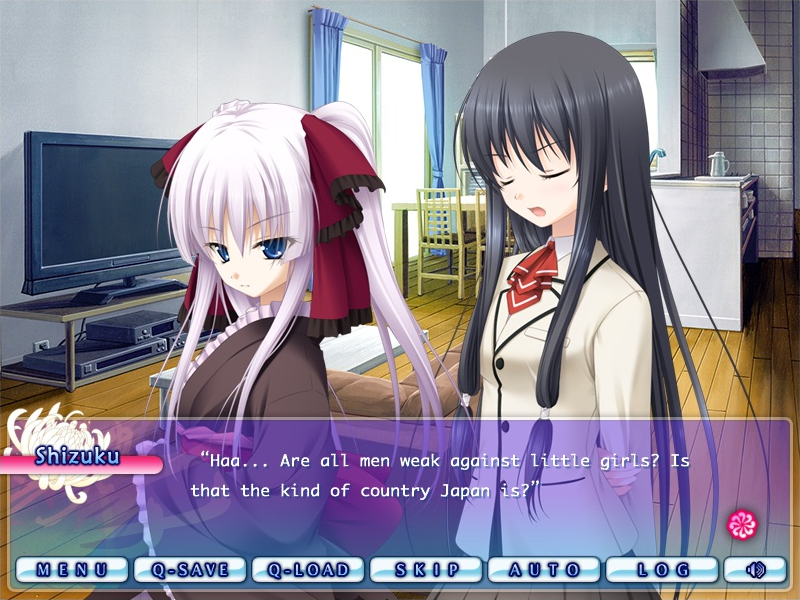 No this is not an April Fool's joke. It's not even April!
Thank god it's not April. As if this project needed to delayed ANOTHER five months.
Download link: Self-hosted | MEGA
Translation notes: kouhi.me/Translation%20Documentation.html (also included in patch download)
The patch translates everything except for the Font Settings window. I made a reference image for that if you want to change, well, font settings. I recommend at least adding drop shadow to make it easier to read.
Please check the translation documentation before asking questions.
Messages from some of the staff:
Cypheriad: "You who have waited two years will merely have waited to be disappointed. Seriously, the game is, by and large, crap. And mainly large crap."
TReusbucks: "advertise my wiki! :V" (Okay, fine. Visit decaf.kouhi.me/lovelive for your school idol needs)
As for future project plans, I can't really say. Personally I (Shini) have been translating some things on and off, but they're so far off from completion that I doubt I'll announce anything until they're almost done. As for the group as a whole, well, we'll see.
And now I will go back to Kancolle for the next 5 hours. Have fun~
Edit: BTW the game title is Shinigami no Kiss wa Wakare no Aji.